안전하고 친환경적이며 지속가능한 공기정화 솔루션을 제공합니다.
우리와 우리의 후손이 깨끗한 환경에서 살 수 있도록 노력합니다.
We provide safe, eco-friendly and sustainable air purification solutions.
We strive to ensure that we and our descendants live in a clean environment.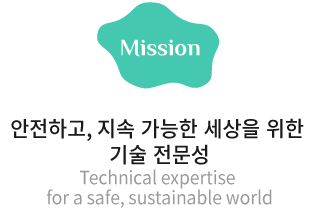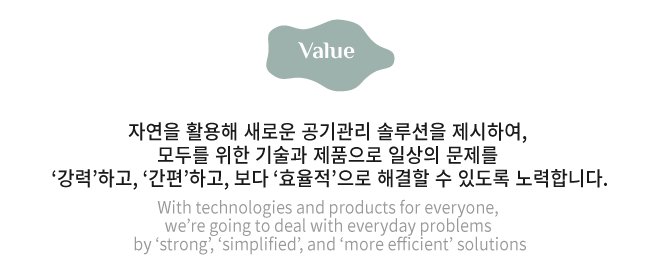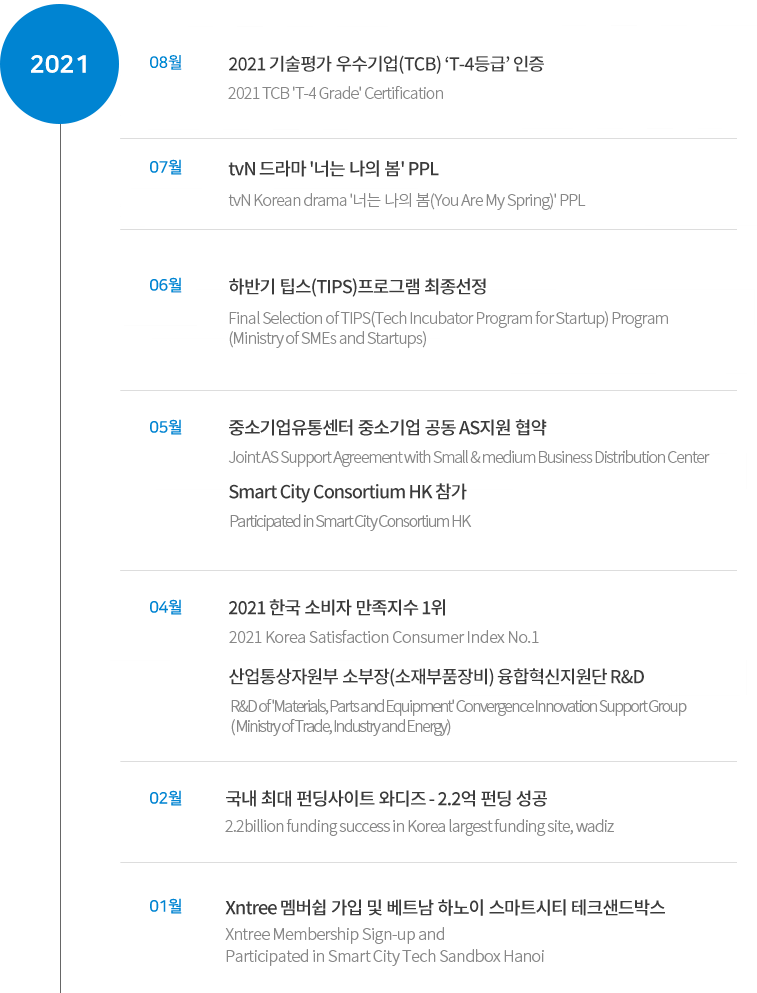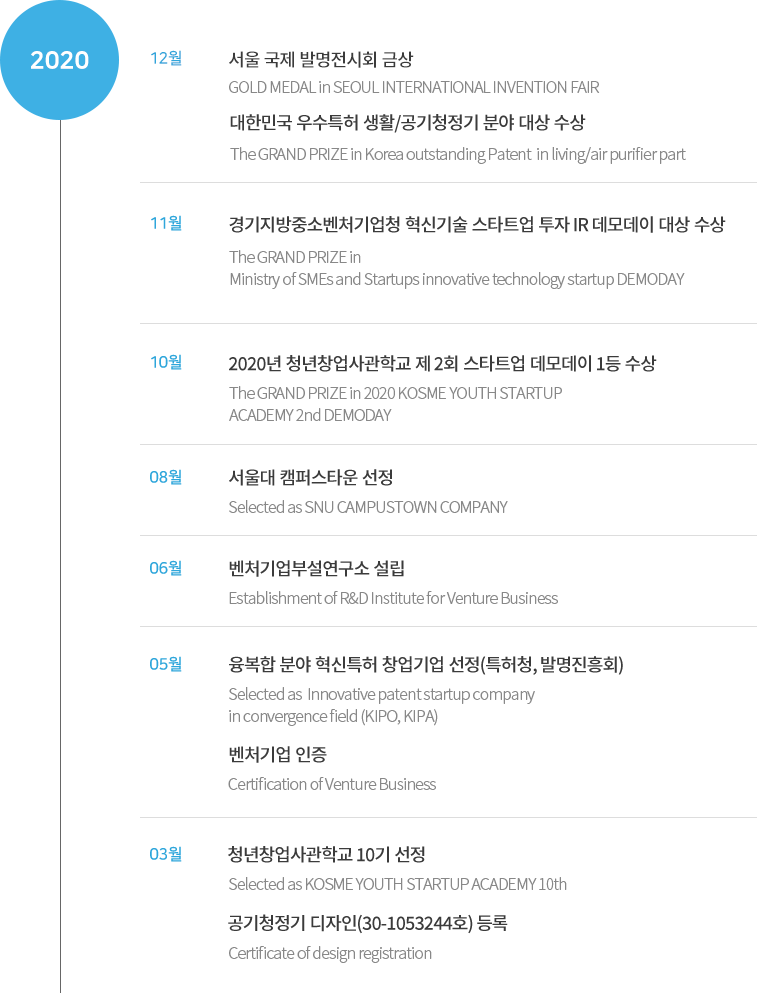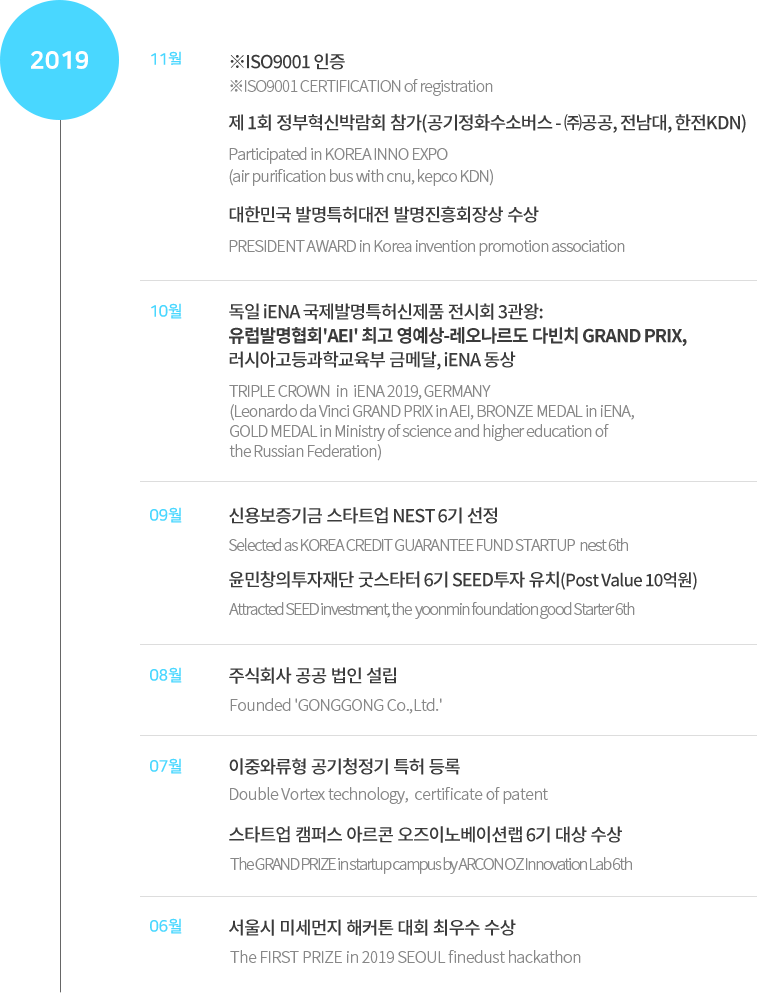 Mobility B2B Project Modularizing Double Vortex
(GONGGONG CO.,Ltd. original technology)

Running fine dust cleaner
"Air Purifier Bus"